The attorneys at the Law Offices of Paul J. Burkhart are experienced, well equipped, and ready to fight for your legal rights.
Our team of attorneys and paralegals offer a combined focus on many legal practice areas. Real Estate, Bankruptcy, Business Litigation and family law. With more than two decades of combined legal experience, The Law Offices of Paul J. Burkhart is truly "full service".
We stand ready to advocate on your behalf or on behalf of your business. Please take a moment and view our affiliations and our community involvement.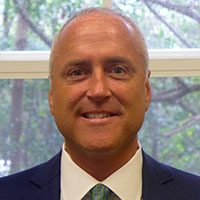 Mr. Paul J. Burkhart, Esquire established the law firm after moving from Baltimore, Maryland to Florida in 2004. Mr. Burkhart has many years of business experience. He is an entrepreneur at heart which benefits the more than 3,000 entrepreneurs he has represented since opening the Law Offices of Paul J. ...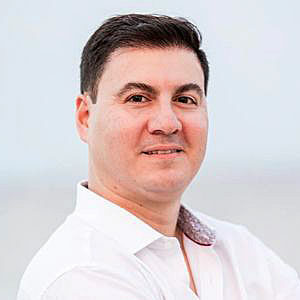 Alfonso "Alf" Icochea represents individuals and business entities of all types and sizes in matters involving various legal issues.  Mr. Icochea concentrates his practice on all aspects of litigation, contracts, and complex commercial litigation with a focus on business contract disputes, real property, and employment litigation. Alfonso is an experienced ...
Real Clients – Real Reviews